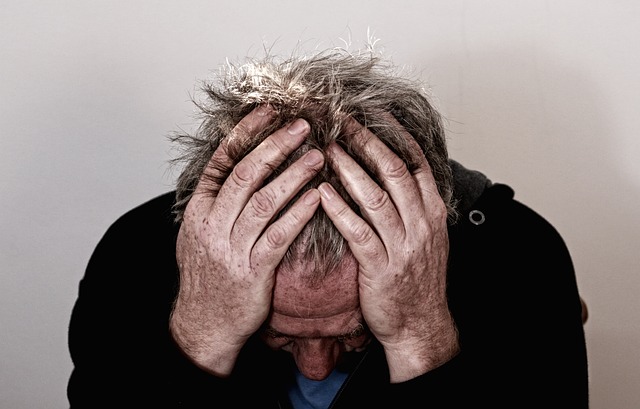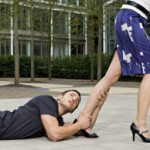 Whether you are in a newer or established relationship, it is imperative to give your significant other love, respect, honesty and loyalty at all times.
If at some point you fail to do so, you may find yourself asking for advice on how to get her back.
How many times has your significant other told you they were unhappy with how you are treating them or that you do not make them feel special anymore?
Or maybe you have heard your significant other tell you they just want you to fight for them?
These are all signs your partner is fed up and she may be thinking about leaving.  Or if you are reading this article it is likely she has already left you.
So let's talk about how to get that ex back permanently.
How to get her back
First things first. You must step outside of your "logical thinking box" and put your pride aside. The first piece of advice I can give you on how to get her back is to re-adjust your way of thinking.
A woman needs to know that her husband, boyfriend, or partner loves her unconditionally no matter what.
If she already left or is headed for the door, it may be your last chance to express your true feelings and show her she means the world to you.
Want to know how to get her back? Change your actions, words and way of thinking.
They all have to be completely in sync for her to feel the things you express to her.
You may say "I love you" to her quite a bit, but does it really matter if she does not feel it? Do you actually mean the words that you are saying or is it simply a routine?
Think about the reason(s) she is leaving or left you.  You need to address the problems directly.
Have a conversation with her and tell her you understand how she feels, develop a plan of action to rectify the issues and share it with her.  Be straight up! Ask her how to get her back and what you need to change to make it right.
Send her flowers to her job, write her love notes and hide them somewhere you know she will find them (ie in her car, the bathroom etc.) send her funny pictures, emails and text messages.
Go above and beyond! If you want to know how to get her back, make sure you fight for her love no matter what. Instead of sending a dozen roses on valentines day, send two!
When is the last time you held her hand? Kissed her on the forehead? Held her in the bed at night?
These are all simple, but effective ways to show her you care. Fighting for her simply means never giving up and constantly reassuring her she is the love of your life.
If you have long history together it is likely you already know how to get her back because you know exactly what makes her happy.
Do not be afraid to love on her in public, give her compliments, make her laugh. Treat her like you did when you were first dating.
Do not let your guy friends keep you from doing the things you know will make her feel special because you are afraid they will make fun of you.
Your friends secretly envy the relationship you have so their opinions should not matter.
You need to do something special for every day until she understands how much you care.  That's how you get her back!
Trust me, if you pour your heart out to her she will love you forever! You won't need to wonder how to get her back.
Tell her exactly why you fell in love with her. Tell her why she is special to you and why no other woman can compare.
It is a new year, start repairing your relationship now! If you have other tips you would like to share now how to get her back, please comment below.