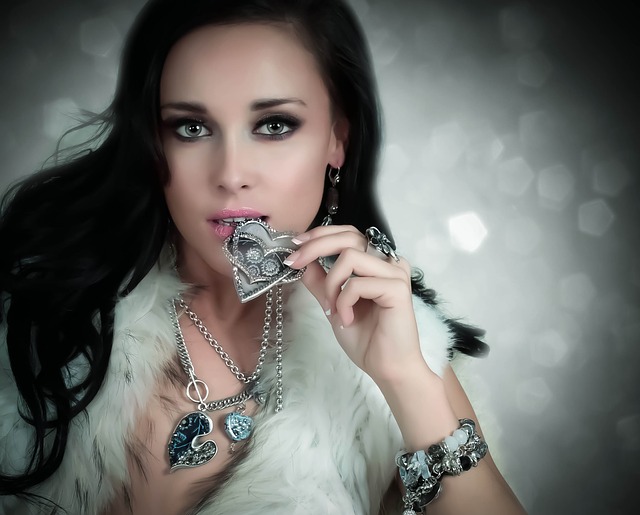 Filipina girls are known to be soft hearted, sweet and kind. They are also loving and caring moms. These are some of the reasons why most men choose Filipina women to be with. However, getting a Filipina girl is quite different as they are more reserved, timid, shy and they will only get into a relationship if they can trust you completely. Here are a few tips on how to date Filipina women and essentially become a Filipinocupid.
Show her that you are thinking of her at all times
An easy way to show your Filipina girl that you are thinking of her is by texting her. Filipina girls always looks forward to their phone beeping. You can send her a sweet message that will put a smile on her face once in a while but your intention should not be to fill her inbox with text messages. One text in the morning, midday and at night is enough to make her feel special.
You can also give her flowers once in a while but first ensure that she is the flower type sort of girl and if she is, find out what her favorite flower is before sending her the bouquet.
Observe hygiene and be well groomed 
Dirty fingernails, smelly clothes, body odor and bad breath are the greatest turn offs, not only to Filipina girls, but women of all cultures. You should do a personal hygiene check before going out with your date and ensure that your hair is neat, fingernails are clean, and shoes are polished. Women are very observant on these things.
Be a gentleman
This is a very important tip when dating a Filipina girl. If you are not the gentleman type, you should work on it so as to increase your chances of winning the heart of Filipina. Do simple things such as opening the door, letting her wear your coat when its cold,  pulling her chair out and anything else to make her feel special.
Be a good listener
Let's face it, most men are terrible listeners. We forget the smallest things and women are all about the details, show her you know how to listen by asking her questions about her interests. If she told you her favorite color was yellow, buy her something yellow just to show her you listened to her. Simple gestures like this go a long way with Filipina women.
Have a sense of humor
Making a Filipina girl laugh is definitely a plus. A man with a sense of humor is an instant turn on to most women. This does not mean you need to be a walking comedy show, but knowing how to say something to make her smile is critical. In fact it will quickly separate you from other guys that lack this skill.
Keep in mind, if you do not posses the qualities listed above, do not panic. These tips were not given to try and make you be someone you are not. We simply wanted to share proven tips that will help you attract the woman of your desires. At the end of the day, being honest, polite, and showing her you are interested in what she has to say will help get your foot in the door. It is up to you to take the right steps to seal the deal after that. If you need additional help, be sure to visit http://filipina-expert.com.