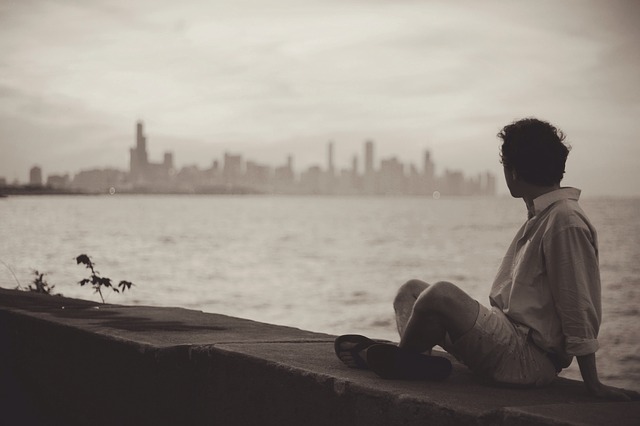 Dating is sometimes more difficult and challenging than it should really be. If you are tired of going out for drinks and coming home alone just to watch Netflix until you fall asleep, today we will be sharing some tips than can help you change things for good. Dating the right way is a skill and if you know the right dating culture, it can lead to long lasting relationships between the parties involved. Now, consider this as a dating playbook which will give you the best dating tips in 2015.
Go beyond the bar scene
Sure, you might meet your love on a date while you are comfortably sipping a dry gin, champagne or tonic, but it would be cooler if you were sober so she could get to know the real you. You can't always rely on the liquid courage to make you comfortable enough to talk and meet your potential match. Step out of your comfort zone and make it happen. If she doesn't like you when you are sober, you don't want to be with her anyway.
Let your friends set you up
No one loves you like your friends do, so give them a chance to set you up with a person they think is right for you. It is usually better for single people to meet through friends since it provides a sense of familiarity and comfort with it. A friend setting you up with his or her friend means they are vetted enough to suit you. So allow your friend to play some roles and also ensure that you have set some rules in place.
Consider dating your friends
Consider dating your friends, they say friends make the best lovers. However, while this is a great idea if it works out, it can spell disaster if it doesn't. Think long and hard about this before you engage any of them. It may not be worth losing a lifelong friend if you are not serious about being with them long term.
Choose the right dating sites
Internet and its growth in the past has become the best dating spot for singles or even married guys who are looking for partners. If you decide to select internet dating as your best option, be sure to sign up for a popular website like match.com. Dating culture is something that goes with your personal interests, so don't waste your time online on a website that you can't provide what you are looking for.
Focus on first impressions
When you are meeting for the first time, it can be very daunting, first impression is very important since it is what they will remember about you forever. So make sure your first few encounters are impressive Make eye contact, focus on what she or he is saying and most importantly do smile.
Putting this advice into action can and will change your life. If you are tired of being single, it's time to make that change.