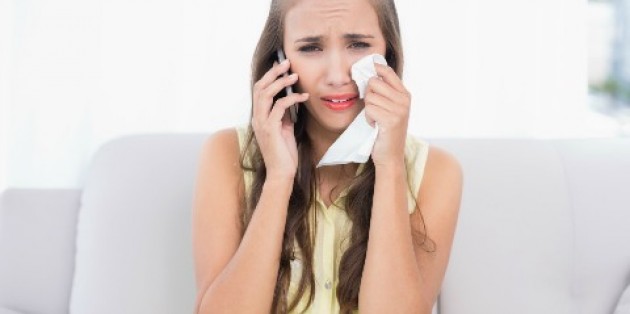 There is a long list of common mistakes women make after a breakup. These are just a few. If you are not careful, these mistakes can ruin the chances of getting your ex boyfriend back.
Let's jump right into the list.
Common Mistake #1- Blowing Up Your Ex-Boyfriend's Phone and Email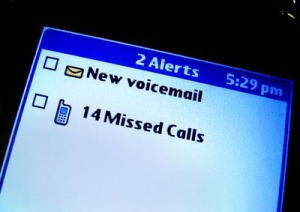 One of the most frequent emails I get from my subscribers at Couples Skills goes something like this:
Lenny,
My boyfriend and I have been together for over 4 years. He recently broke up with me and I am not exactly sure why. He won't answer my calls, texts, or emails. I have sent him over 10 emails, 14 calls and 57 text messages over the past couple days.  Can you tell me how to make your ex-boyfriend want you back?
This email sums up one of the most common mistakes women make when they are eager to get their ex boyfriends back, especially if they feel like it was their fault the relationship ended.
Listen up! It does not matter if it was your fault the relationship ended.  Blowing up your ex-boyfriend cell phone and email is not going to convince them to come back to you. In fact, doing this will push them farther away.
This type of behavior makes you look needy and desperate. Not a very attractive personality traits!
Common Mistake #2- Sleeping With Your Ex Boyfriend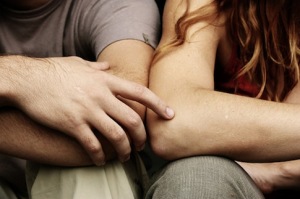 Sleeping with your ex boyfriend is another common mistake often made shortly after a break up. It's the weekend and you have been out drinking with the girls in an attempt to just forget about your ex boyfriend.
The next thing you know its 3 am and you are horny. So what do you do? You pull out the phone and text your ex asking if he wants to come over.  Or he sends you a text saying hey babe, what are you up to? You get so excited that he called you babe that you invite him over for some making up.
The next day you try to call and he doesn't pick up or return your calls. What happened? The sex was amazing.
No matter how it happens, sleeping with your ex boyfriend is not going to help you get him back into a committed relationship.
If you are willing to give him the benefits of a relationship without making him commit to you, why would he ever take you back?
Ever heard the saying, why would he buy the cow if you are giving him the milk for free?
 Common Mistake # 3- Seeking Revenge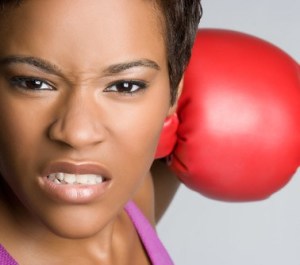 When you are angry over a breakup, seeking revenge may cross your mind. You think how nice it would feel to see the look on his face when he sees his tires have been slashed.
This type behavior will not help you solve the real problem at hand which is, how to get your ex boyfriend back? Seeking revenge will eliminate all chances of accomplishing this goal. Don't fight with your ex over the breakup. Getting your ex boyfriend back is a process and will not happen over night.
What If I Have Already Made Any Of These Mistakes?
Remember, these are common mistakes so do not worry if you have made any of these mistakes. The important thing is you now realize these are mistakes and you can stop making them right now.
Common Mistake #4- Not Setting Aside Time to Recuperate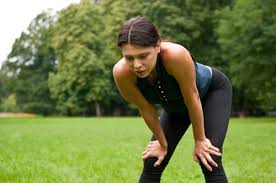 By not setting aside time to recuperate and heal, you are making a huge mistake as time heals your wounds. Put away all gifts, pictures or mementos that might make you remember your boyfriend.
Do not call your ex and ask him to get back together again. A rebound relationship is a mistake in itself; therefore try not to fall into this hole.
Do not drown your frustration in alcohol; instead spend your energy on constructive activities that make you feel happy.
Take time to cope with the breakup.
Common Mistake #5- Trying to Do Everything Alone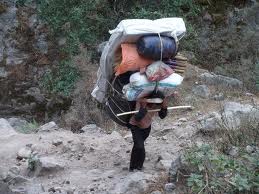 To remove part of the loneliness you currently feel, spend plenty of time with people you trust and love. By immersing yourself into various social circles that create new experiences, new people, and new situations, you will manage to get over this emotional state and can avoid dwelling on a past.
Do not feel like you have to do everything by yourself. Ask your friends to help cook, do laundry, walk you dog and other chores you may not feel like doing shortly after a breakup.
Common Mistake #6- Avoiding Having Fun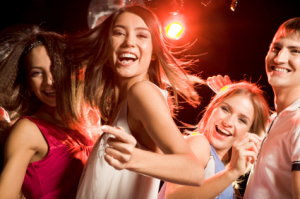 To avoid feeling miserable, you need to go out and have some fun. Get your friends together and go out for a night of dancing or partying with the girls.
Don't avoid  your family when they invite you on a camping trip.  Focus on spending some time with your friends and love ones. This will help you realize that being single may be as fun as having a relationship with someone you adore.
Conclusion
This list is just a merely a portion of the common mistakes women make after a breakup.  Don't panic if you have already made a few of them.
Now that you know what some of them are, just make sure you stop making them because they will have a negative impact on your efforts to get your ex boyfriend back.
Remember, your friends and family members are in your life for a reason. It is ok to let them help you get through this time tough time in your life.