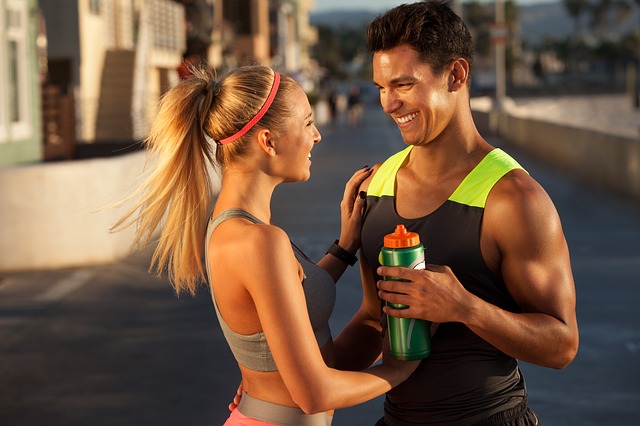 It's a golden rule in online dating that you should be yourself. You should be completely honest and that you should just be yourself. Much like real life, online dating also has its moral grey areas.
Here's the scenario: you've met a wonderful guy, great guy. Gone out with him a couple of times and really excited about him- so much you'd want to brag him to your friends. Also, you start to know every little detail about him. You even go as far as wonder how often does he cruise online. It seems a bit neurotic but trust us, everyone has done it.
Here's the catch: You want to see how often he's been online but don't want to appear in his "Who's Viewed Me" list.
Since we're all generous here, we'll share with you a couple of our cheats about the online dating scene.
If you're into checking someone's profile 24 times a day, it's all well and good. Match only lists your name once under the "Who's Viewed Me" list so there's really no indication that you're a bit neurotic.
At the left-hand navigation pane, you can see who's viewed you that day under the list "Who's Viewed Me." If your guy had taken a look at your profile, under his name you can see when he was last active or if he is online.
If you've established a contact with the guy, you can wink or favourite him. Then, below his profile, you can see whether he is active or not.
Non-members or guests of match.com are allowed to view full profiles. If you're really desperate to find out his status, log out of your account and then sign in with a bogus email address. That way, when you search, or rather stalk him, there won't have any evidence.
Lastly, don't search for him the search query bar. It'll automatically take you to his page and he'll totally end up knowing you viewed him.
Looking for love can be hard, and we also believe that finding the best online dating sites in the UK is one of the most important ways to find love try review sites like WOW Date  who offer indepth reviews of all the best and worst dating sites, its not just about joining any dating site you must find one that offers all the best attributes like real people for one. Remember always be yourself and don't pretend to be someone you are not, you will just be lying to yourself, and your potential lover, who will eventually find out the truth. Be someone, not someone else.