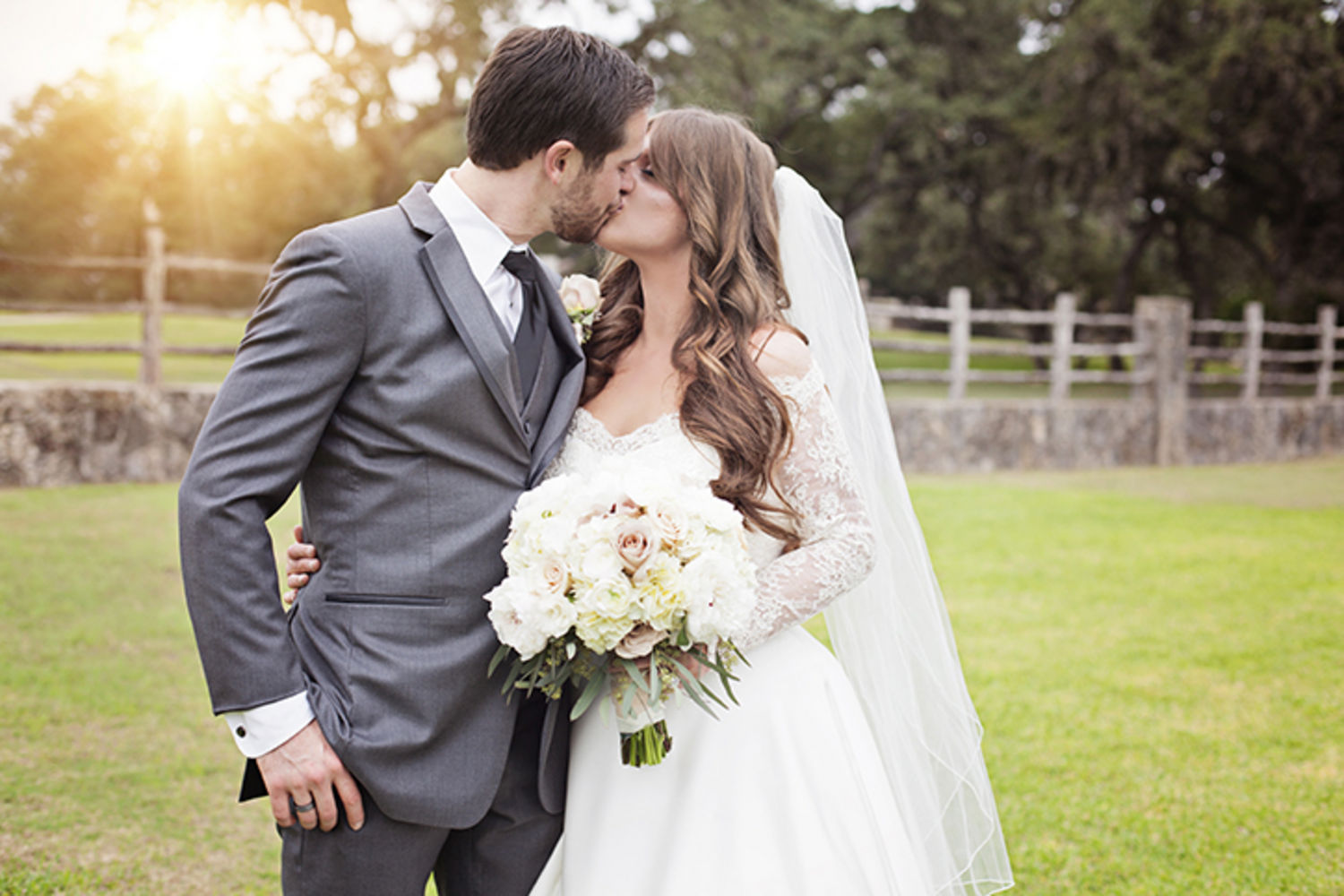 No matter how much of an independent woman you may be, no one complains about a little extra financial help.  Typically, luxury cars, expensive clothes, a big house, and dangling accessories are things most women doing it by themselves only dream about. How nice would it be to have all of these things at the drop of a hat AND be getting them from someone you are spending the rest of your life with? How is that possible you ask?
Today, we are going to talk about how to marry a rich man. In today's society, marriage is not always all about the commitment and love; some women worry about their future. If this is your priority then keep reading. The best thing to do when you are trying to marry a rich man is to know where to go to meet one. Here are a few popular places you can go to meet one.
Classy Restaurants and High End Bars
Classy restaurants or high end bars are great places to meet rich man. These are typically places where the food is very expensive and they only take reservations. Put on your nicest dress, your best earrings and make your way over to one of these establishments. Be sure to look as sexy as possible and spend a lot of time around the bar.
Big Charity Events
Rich men love to hang out at big charity events. Majority of the time, these men are the ones donating a large part of the funds to the cause. They could be the guest speaker, the event coordinator or a major part of the program.  Be sure to introduce yourself after the event and flirt like there is no tomorrow.
Country Clubs
Rich men usually love golf and what does that mean? They love to go to country clubs. Even if you are not into golf, find a way to get a membership at the country club in your local area. Pretend like you are seriously trying to learn how to play golf and ask if one of the guys will mentor you. Make sure he is loaded first!
Professional Match Making
A lot of the times, rich men are so busy with their daily routines, they do not even have time to look for love. Therefore sometimes they will hire a professional match maker. Instead of going out looking for them, you can befriend a matchmaker that will help bring them to you.
Luxury Spas and Resorts
Another great place to find a rich man is at a luxury spa and resort. Whether he is lounging on the beach or enjoying a massage in the hotel spa, you can quickly strike up a conversation and go in for the kill.
Now you may be thinking, ok these are good tips on places to go to find a rich man, but how do I know how to spot one. How will I know if he is rich or not? These are all great questions and you need the answers to complete the job. Therefore if you need to know more on how to meet and marry a rich man, just visit Marriage A Rich Man.us and you will be fully informed.