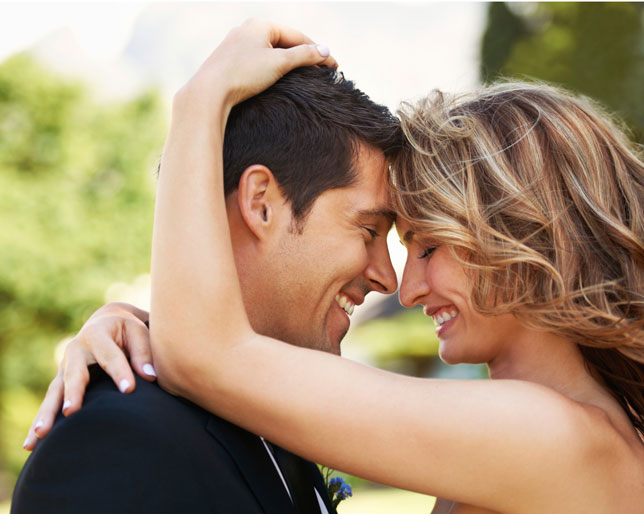 Even the best of relationships will benefit from these reminders. It can be help to view your relationship as a living breathing organism that needs attention to flourish.
Be an Active Listener
The best gift that you can give your partner is the gift of active listening. It takes time to make this a habit, but it will more than pay off in the long run. To actively listen, you have to put your own emotions and ego aside. Your focus should be on your partner during this time and not on how you feel or how you are reacting to the situation at hand. When you engage in active listening, maintain steady eye contact with your partner, nod, and ask questions to prompt your partner to open up further. As you listen, put yourself in their shoes and really make a conscious effort to see the problem at hand from their point of view. This is all much easier said than done, but practice makes perfect. This is a habit that you need to have in your relationship.
Spend Quality Time Together
As your relationship matures, it is easy to let your career and other areas of life to take priority over your partner. An important method to reconnect is to simply spend quality time together on a regular basis. Pick a TV show that you both love and make plans to watch it together every week. Have fun and make a date out of it by cook dinner in together. Plan outdoor activities like a hike or picnic to soak up some gorgeous scenery and create lasting memories.  Find what works for you and implement it, then repeat.
Make Your Relationship Your Priority
If you treat your relationship as a top priority, it will flourish as one. Couples who put their relationship first and make decisions jointly reap the benefits. Along these lines, making your partner a top priority is a wonderful way to show them that you care and boost their confidence.  When you constantly choose work or friends over your partner, you send a signal that they are not as important to you and create tension in the relationship. If you are experiencing a breakdown in communication, professional therapy can help you get back on track and reprioritize.
Laugh Every Day
The couple that laughs together, stays together. Don't let being an adult keep you from being silly… An impromptu tickle, flirt, or joke will go a long way in strengthening your connection.  When in doubt, go for a walk or jog together to get those endorphins flowing.
Learn New Things
Enrolling in a class together will not only open you up to new experiences, it will work wonders for your communication skills and the health of your relationship.  Learn to cook your favorite dish (sushi, Italian, etc) together at a local cooking class. If a class is too structured (or cost prohibited), pull up a YouTube video and learn how to build a fire pit in your backyard. You will learn how to work as a team and enjoy yourselves as you do it.
Don't Forget to Love
Remember that the most important ingredient in any relationship is love. Tell your partner why you love them and always appreciate their strengths. After all, it has been said that all you need is love.