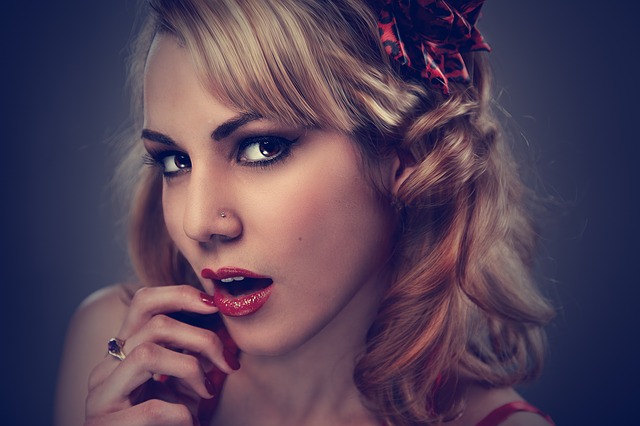 When it comes to learning how to meet singles in your local area, it can be tricky. Don't panic though, because today we are going to provide you with some quick and easy tips to help guide your search and help you in meeting that special someone in no time.
1) Use Friends or Family
One resource that almost everyone has, but few rarely tap are their own friends and family. It can be embarrassing for some people to ask for help when they're trying to meet someone, but using your friends and family can have some major benefits. They already know who you are, and what your tastes are like. It's also possible they might understand what you need as opposed to what you want better than yourself.
2) Try Volunteering
The line goes that opposites attract, but for a lot of people that doesn't hold true. You want to find someone who shares your goals and passions. Volunteering is a great way to not only do that, but to help other people in the process. You should never just volunteer to simply look for a date, but volunteering is a great way to expand your social network. If in the process you should happen to find someone… well lucky you.
3) Go Online
Online dating has exploded in the last few years, and for good reason. It allows large groups of people to browse available locals in their area. You can do it privately at home at your own leisure. The online dating world can be a tough teacher for those learning how to meet singles in your area. You need to invest the time to fill out your profile properly and have a good photograph to use. If you do this right though, you will gain access to other singles in your area you would've never reached any other way.
4) Speed Dating or Other Local Singles Events
Speed dating and other local singles events can come off as gimmicky. While this might be true, that doesn't mean they're not worth checking out at least once. Events like this are usually pretty lighthearted, and if you allow yourself to just go with the flow you might be surprised at who you meet.
5) Enjoy the Local Nightlife
In the age of Tinder, online dating, and social media it's very easy to lose that human touch that comes with meeting new people. Going out to a concert, bar, or club is still one of the best ways to meet new people. Not everyone going out at night is just looking for a cheap hook-up. A lot of them are like you, looking to find a connection with someone else no matter where they're at.
Final Word

When you get right down do it, trying to figure out how to meet singles in your local area is about being open to new experiences. If you are willing to put yourself out there, and try something different, you are going to be better for it. So don't miss out on that genuine connection you're looking for, and get out there.