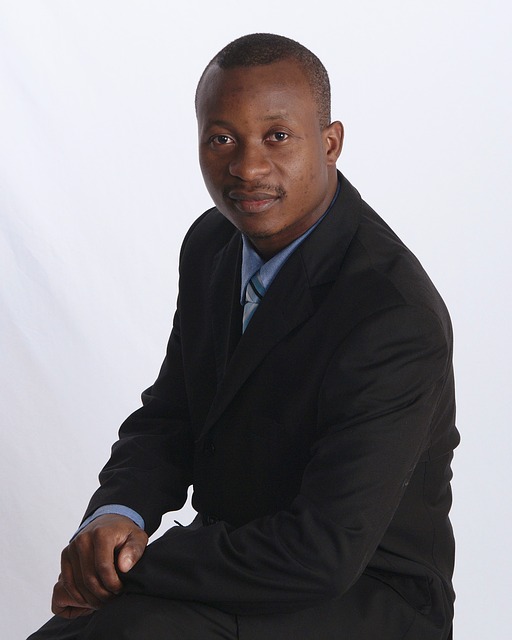 For some reason, some men of colour are still not comfortable with the idea of meeting women online. For them, online dating is only for losers that it is only for those who are afraid to approach women in a real word setting. Men who share this view are missing out on a great opportunity to meet plenty of interesting ladies. There are many reasons why for men to try online dating and join and online dating website and the best ones are listed in this article.
Online dating has changed
Online dating has changed a lot in years. In recent years, it has become a legitimate medium for meeting people for a casual and even for a serious relationship. Several years ago, online dating sites are populated mostly by people who are looking only for casual encounters. It also used to be that online dating sites are associated with socially-awkward individuals who find it hard to navigate the dating scene. Today, it is not unusual to hear of successful couples who met on an online dating site. So if you a concept in your mind of what a dating site is then maybe it is time that you start to review and challenge it.
More interesting women
Some men are wary of the type of women that they can find on online dating sites. But if you will survey the profiles of the women in these websites you will be surprised that many of them are professionals with great personalities. In short, these women lead interesting lives. The increase in the number of professional women in dating websites is another testament to the legitimacy of online dating. The women in online dating websites nowadays are so busy with their lives that they now employ technology to help them find potential partners.
More specialized dating websites
It used to be that most online dating sites are "come one come all" sites that cater to individuals who of different ethnicities and backgrounds. Now there are many online dating websites that are specialized to different sectors of society. This has allowed individuals to join websites that cater to their particular ethnic group or interest. Because online dating sites are now more specialized, it is now easier for people to find the ideal partner. This development also increases the chance of a relationship that started in an online dating site to succeed. It also significantly lessens the chance of meeting someone who is not really compatible with you.
Choose a website well
Given the developments in online dating in recent years, it is still important for people to choose a website well. Not all online dating sites are created equal. Your choice of dating website will most likely determine if you will succeed in online dating or not. If you are serious about online dating and if you are interested in meeting professional women then you need to select a website that is classy, confidential and trustworthy. You should also choose a website that listens to you and responds to your needs.
At the end of the day, the only way to find your ideal match is to put yourself out there! Try something different and give online dating a try.