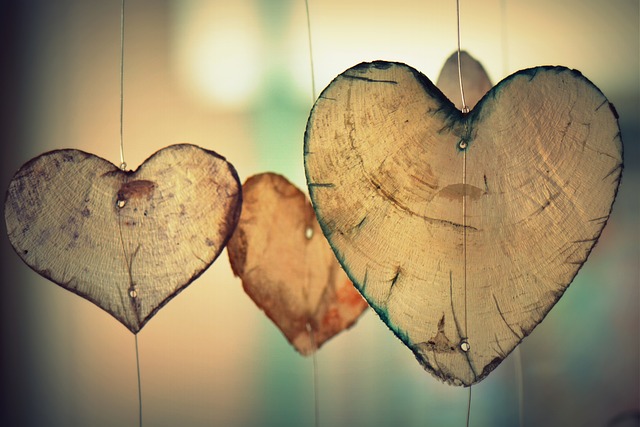 The cause of most failed relationships is that the fire fades out. A relationship should be nurtured in order to keep the flame burning. Most couples do not know how to reignite the relationship flame to make it burn strong, long and hot. When things are tough in a relationship, you should know how to get the spark back. Here are 6 tips on how to get the spark back in your relationship.
Watch an old movie that you both loved
Can you remember the fun you two had in your dating days? Maybe you loved romantic movies and he loved action movies, but there is a specific movie that you both loved or one that holds a touch of reminiscence for you. After a long hectic day, curl up and watch it.
Plan a couple adventure
Spending time together away from stresses of daily life can do wonders for a relationship. If your relationship is going downhill, plan a couple adventure out of the house. The retreat does not have to be expensive, even a single night in a local motel can energize your relationship with emotional and physical juice.
Recharge your sex life
Having more sex is having a healthy relationship. It is therefore very important that you and your spouse make time for more sex. Changing your sex routine can infuse your relationship with new life. This means making it spontaneous. You can have it during the day instead of night, take it out of bedroom if you can, or trying new positions. Sex is supposed to be fun not a marital responsibility.
Try something new and exciting 
Not only is it important that you make time for each other, but it is also healthy that you try new and exciting things together. It is so amazing what new things can do for your love life. Get out of comfort zone and go an extra mile to rejuvenate your love. You can take dance classes together, spend one afternoon at the park, or try a new exotic restaurant. The important thing is to choose an activity that is stimulating and lively.
Deal with the conflict  
In any successful relationship, we need to let go some things, or just be patient about them. However, that does not mean sandbagging very important issues that should be confronted in a safe and a reasonable manner. When you block differences instead of working on them, you end up hardening matrimonial arteries.
Respect one another
There is nothing worse in a relationship than disrespect. Disrespect can take different forms, from disrespecting each other's close friends or family members, disrespecting one another in front of people, and much more. If you want to get the spark back in your relationship and spend many more happy times together, you must respect each other.
It is therefore vital that you know how to get the spark back in your relationship. Remember why you loved him or her in the first place. Dont be afraid to ask questions for couples that can solve real problems. Try working as a team to reinvigorate your relationship and with time you will discover you have fallen in love all over again.