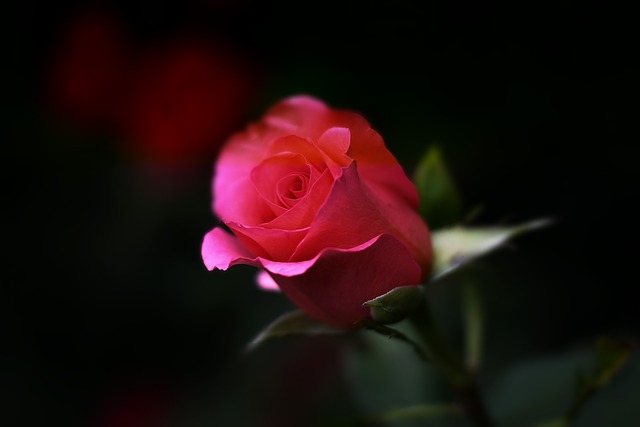 We all want to feel loved. Knowing that their someone out there that cares about you the same way you care about them is what makes us unique as humans.
Over time, this feeling starts to fade away which leaves most couples with the option of either divorcing or going out there and looking for new partners who make them feel loved.
The two options have mentioned should be as a last result as personally i was able to rekindle my love with the love of my life by following the simple tips below:
1. Creating a positive environment around the house. Most couples when reading this probably think that they have to go out and get some flowers and spread some roses on the bed so you can surprise the love of your life.
This is not the case. What I really mean is to try and do the small things like: helping in the kitchen, having a warm conversation with your partner so to break the weird silence that develops when the love is fading or if by chance you happen to have kids, as a guy, you can help by dropping them to school or by parking the kids lunch.
From experience, this things might sound small but they worked for me and my wife and with time, we were both to our old selves doing fun things together both in the house and even in any new places we visited.
2. Flirting. After years of being together, some couples think it's not necessary to flirt as both the couples are already used to each other's company.
Ask yourself why you stopped to flirt? If it's a lady, compliment her when she changes her hair style or when she buys a new dress. Make your partner feel loved. The small things are what counts.
3. Go out on a date. The best couples are those who spare some time so they can spend treat their lovers by taking them to a nice place. Remember finding the right partner is not easy especially with the current generation.
Most couples today don't think love is important as they would rather have multiple partners than be committed to one person. If you happen to be among the lucky few who found his/her match then doing a small things like setting a date night will rekindle your love.
The date night will be your special day as both of you will be looking forward to this special day. Hire a house help to watch over the kids for a few hours so you can both have some fun.
4. Take a break. Taking a break from each other doesn't mean that you necessary break up.
There are many ways in which two couples can take a break without putting their long term relationship into a hold. For instance, you can both take separate vacations. The lady can go out with her girlfriends and the man with his buddy friends.
These breaks according to a relationship specialist help both couples to realize that they need to work out their differences as both couples at the end of their vacations will realize that they both need each other.
These tips we are recommending have been proven to revive romance, if you need more free advice delivered to your email please visit http://www.reviveromance.com/